We build a culture of innovation, engagement, and growth
Our multidisciplinary team is comprised of:
Transportation Specialists
Community Health Workers
Social Workers
Administrative Team
Program Support Staff
Finance Team
Board of Directors
Staff
Medical Directors
Board of Directors
Our board of directors are dedicated to the Health Net mission. Read through their biographies to discover why they serve on our board.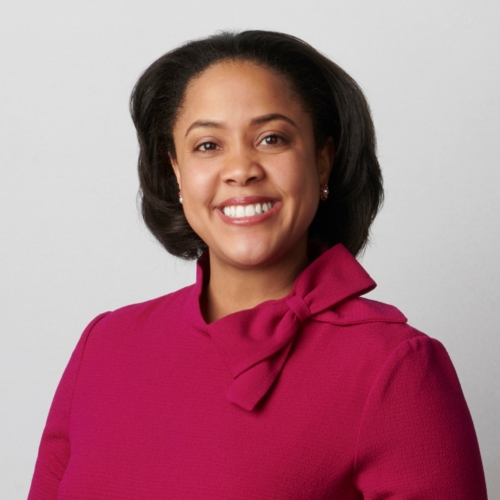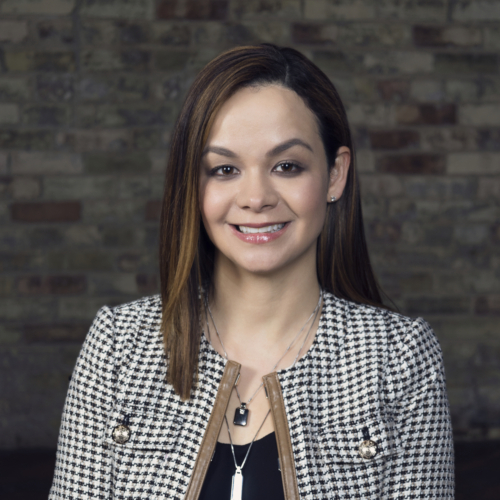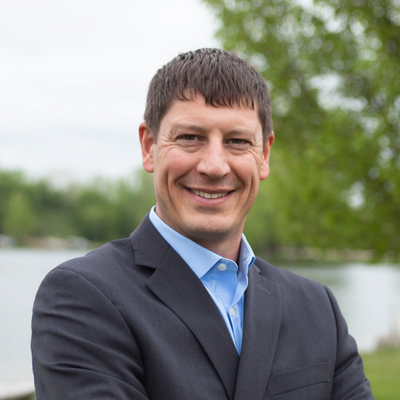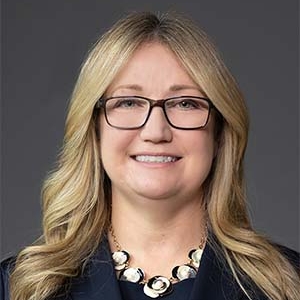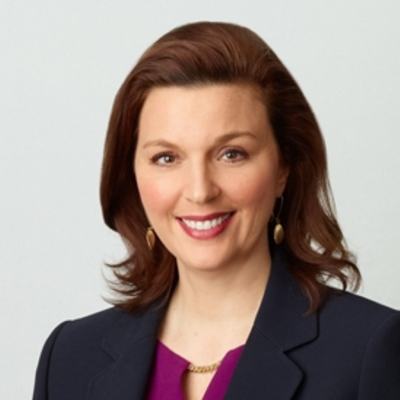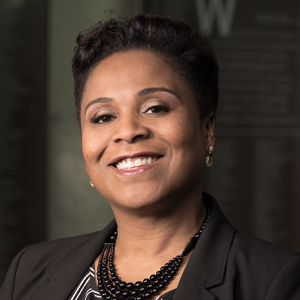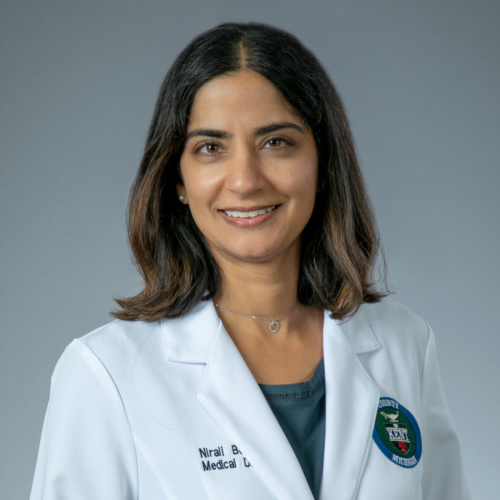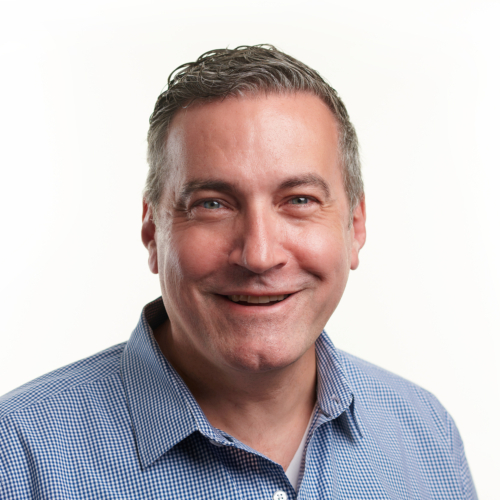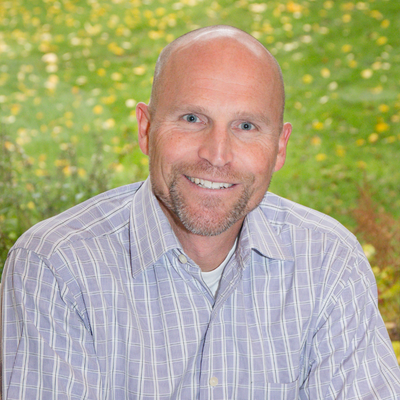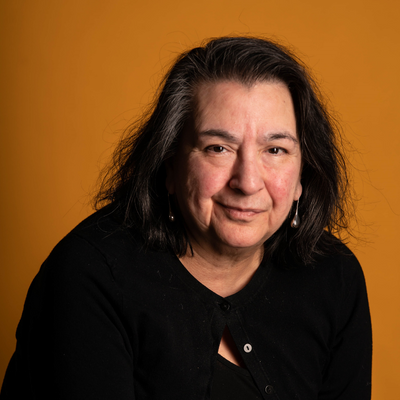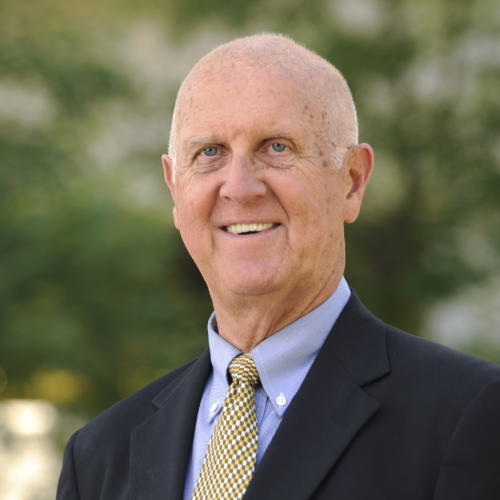 Shannon Wilson (Chair)
VP of Population Health & Health Equity, Priority Health
Evelyn Esparza-Gonzalez (Vice Chair)
(She/Her)
Executive Director, Hispanic Center of Western Michigan
It is an honor for me to serve at an organization that improves access and equity in health care and social services. Health Net is a leader in developing innovative programs and informing systems change.
Philip Alt (Treasurer)
(He/Him)
Founder, Alt Long Term Care Consulting
To support equitable access to health care with a focus on social determinants of health.
Kathy Howard, MD (Secretary)
She/Her
Pediatrician, Forest Hills Pediatrics
As the Medical Director of Health Net and FitKids360, being part of the Health Net board gives me a better understanding of the services needed and the challenges our clients face.
Tricia Baird, MD (Member)
(She/Her)
VP of Care Coordination, Corewell Health
Our community's health is strengthened by collaboration. Health Net is a valuable asset to our community.
Rhae-Ann Booker, PhD (Member)
(She/Her)
VP of DEI, University of Michigan Health West
I serve on Health Net's board to strengthen the bridge between identifying and meeting the social needs of patients, community members, and healthcare organizations.
Nirali Bora, MD (Member)
(She/Her)
Medical Director, Kent County Health Department
Working towards health equity guides my path as a public health physician. It's a privilege to be part of an organization striving to help people thrive and make our community more just and equitable.
Bill Joure (Member)
(He/Him)
COO, Cherry Health
I serve on the board of Health Net because I believe in their mission of connecting people in our community to quality health care and services that address social determinants of health.
Jason Reep (Member)
He/Him
CEO, The Employers' Association
I am energized by the positive impact that Health Net has on our community. I appreciate the efforts to address barriers that affect access to care and the work that is done to value everyone.
Annemarie Valdez (Member)
(She/Her)
CIO, Early Learning Neighborhood Collaborative
I believe in Health Net's mission and support their critical work in our community.
Carl Ver Beek (Member)
(He/Him)
Attorney, Varnum
Accessing health care can be complex so we strive to make it easier for community members to access quality care.
Staff
Medical Directors
Health Net of West Michigan is committed to improving access and equity in health care and social services in Kent County. We invite those with the same passion to join our team to take part in this important systems-level work. Health Net is a diverse and inclusive environment. We dedicate time and resources to building and maintaining our team culture.