We build a culture of innovation, engagement, and growth
Our multidisciplinary team is comprised of:
Intake Specialists
Community Health Workers
Social Workers
Administrative Team
Program Support Staff
Finance Team
Board of Directors
Staff
Medical Directors
Board of Directors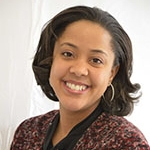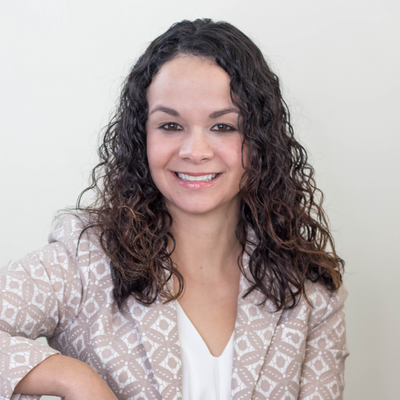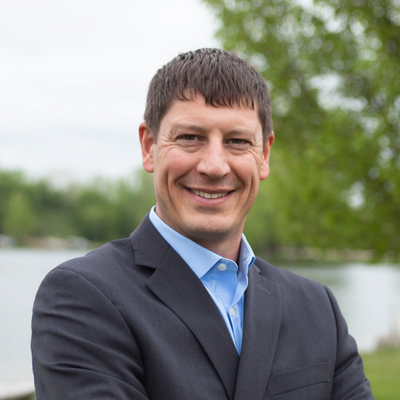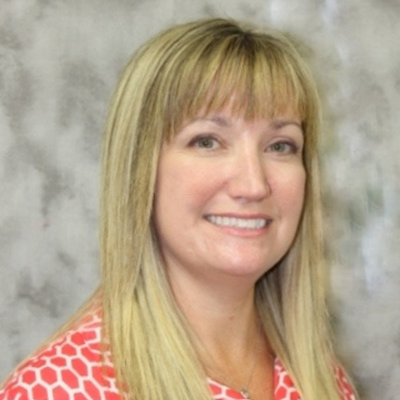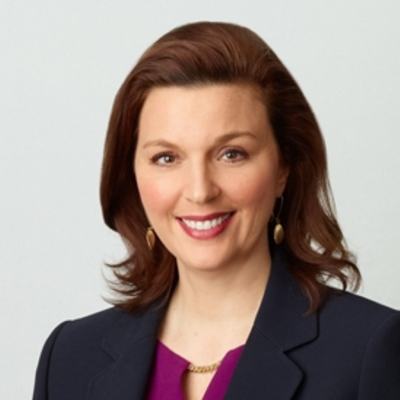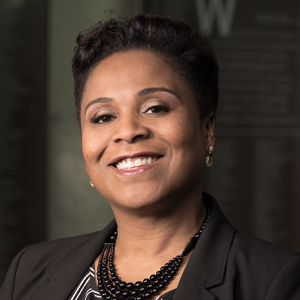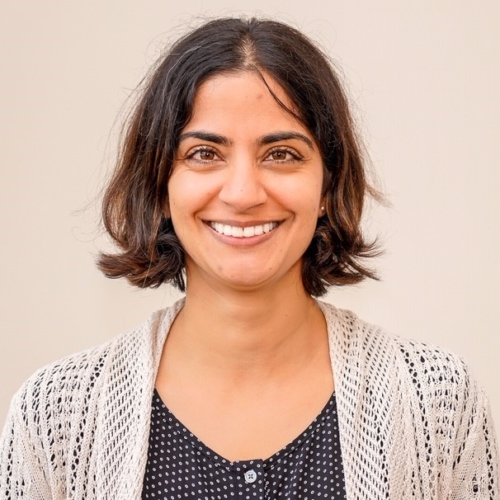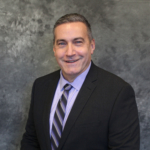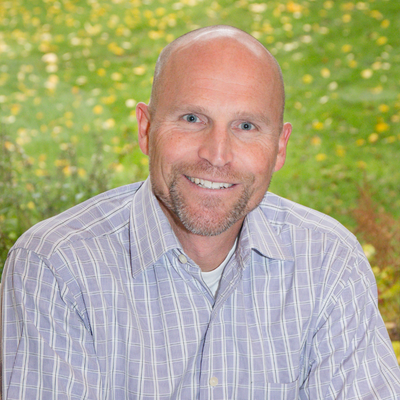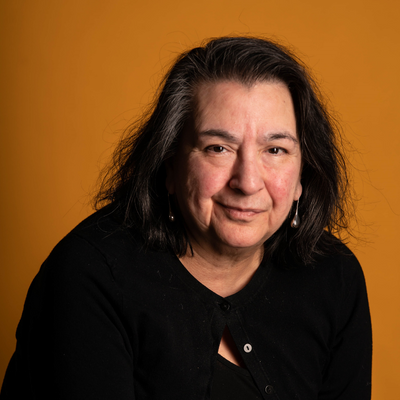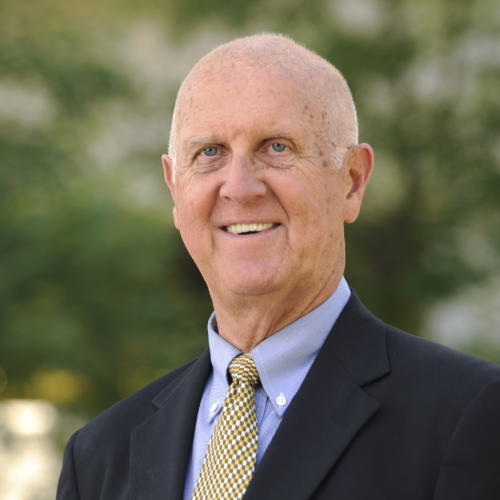 Priority Health
Shannon Wilson (Chair)
Hispanic Center of Western Michigan
Evelyn Esparza-Gonzalez (Vice Chair)
ALTCC
Philip Alt (Treasurer)
Forest Hills Pediatrics
Kathy Howard, MD (Secretary)
Spectrum Health
Tricia Baird, MD (Member)
University of Michigan Health West
Rhae-Ann Booker, PhD (Member)
Kent County Health Department
Nirali Bora, MD (Member)
Cherry Health
Bill Joure (Member)
The Employers' Association
Jason Reep (Member)
Early Learning Neighborhood Collaborative
Annemarie Valdez (Member)
Varnum
Carl Ver Beek (Member)
Staff
Medical Directors
Health Net of West Michigan is committed to improving access and equity in health care and social services in Kent County. We invite those with the same passion to join our team to take part in this important systems-level work. Health Net is a diverse and inclusive environment. We dedicate time and resources to building and maintaining our team culture.